Conveniently Located off Exit 343 on I-94 in West Fargo
Adventure RV Service & Maintenance
Safe, Trusted & Reliable Service by Registered Techs
Our registered techs have serviced thousands of RV units. Give us a call to service your RV.
Mon - Fri:  8:00 am - 4:30 pm
Saturday: Closed
Sunday: Closed
1220 Main Ave W
West Fargo, ND 58078
Located in West Fargo across from the Red River Valley Fairgrounds, just off I-94 Exit 343
Want Your Camper Fixed Right?
You deserve RV service that is safe, trusted and reliable.
At Adventure RV, our team of registered technicians is led by a Master Certified Tech.  We service all makes and models of RVs including Pop-Ups, Fifth Wheels, Travel Trailers, Toy Haulers, Park Models, Truck Campers, Class A, Class C & B Motor Homes, Horse Trailers and Fish Houses.
Our certified service department team will meet all your RV service needs including:
Full body repair
Plumbing Repairs/ Water System Checks
Suspension Systems (Air, leaf, Coil, Torsion)
Wheel Bearing Packs
Rubber Roof Preventative Maintenance
Electrical System Maintenance
Annual Maintenance
Appliance/Accessory Check
Air Conditioning & Furnace Service
LP Appliances & Inspections
Refrigerators
Water Heater Repairs/Maintenance
Awning Repairs & Replacements
Trailer Hitches & Brake Control Installs
Winterizing & Summerizing
Summer Startup
Safety Check
Wheel Bearing Pack (up to 2 Axles Inc.) Additional axle $199
Roof Service
Slideout Service
RV Orientation and Walkthrough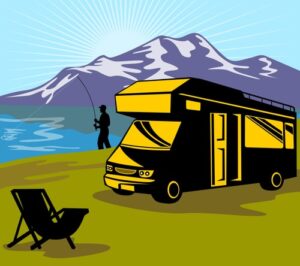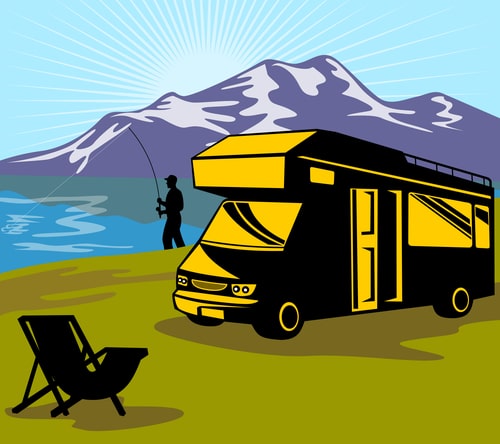 De-Winterization of Unit
Check Battery Systems
120v System
Fresh Water System
LP Safety Check
Appliance Check
Inspect Roof and Seals
Recommended Annually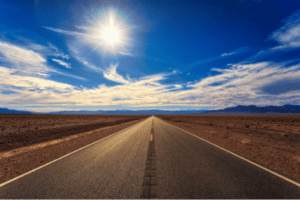 $399 for 30'
$499 for 31' & up
Inspect and Re-Seal Roof Seams
Inspect and Re-Seal Front and Rear Cap
Inspect and Re-Seal Roof Vents and Covers
Inspect and Re-Seal Skylights
Inspect and Re-Seal Refrigerator Vent and Cap
Inspect and Re-Seal A/C
Inspect and Re-Seal all other Vent Caps and Antennas on the Roof
Test Slide Out Operation
Lube Slide Seals and Components
Apply Rubber Seal Conditioner to Slide Seals
Check over any Slide Out Toppers
Recommended annually
*$65 for each additional Slide Out
Furnace Check
A/C Check
Water Heater Check
Range/Oven Check
Charging system
LP Safety Check
Awning Function Test
Group 24 - $165 Installed
Group 27 - $199 Installed
Group 31 - $209 Installed
LP System Leak Check
Smoke Detector Exp Check (Detector not included)
CO2 & LP Detector Exp Check (Detector not included)
Trailering Lights Check
Brake Away Cable Check
Safety Chain Inspection
1 Axle - $199
2 Axles - $399
3 Axles - $599
Inspect Brake Shoes, Bearings & Magnets
Clean & Pack Bearings (Bearings not included)
Replace Wheel Seals
Recommended every 3 years or 10,000 miles
RV Orientation & Walkthrough
**Some additional parts may be needed and are in addition to package pricing. Please see Service for details.**
Our team of dependable, skilled professionals work with you and your insurance company to make sure your RV is repaired correctly.  We take care of everything from claim paperwork to ensuring accurate repairs so that you can drive away with your camper with confidence!
We work with all insurance companies on RV accident claims, so call us to schedule an appointment to get an estimate.
We get you out of the shop and back on your adventure!